Meet Our Teachers
All of Kids Academy content is curated by a team of certified US educators with years of classroom experience. They painstakingly oversee all of our games, videos, worksheets, and lesson plans to make sure everything is up to the standards.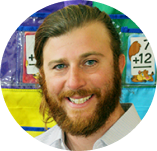 Michael Heyman
Michael has a master's degree in Elementary Education from Northeastern University in Boston and is licensed in Massachusetts, New York and Colorado. He has worked as a 3rd and 4th grade classroom teacher and interim math coach.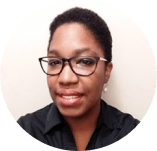 Keyana Martinez
Keyana Martinez is a certified teacher with a Bachelor's Degree in Early Childhood Education and 15 years of teaching experience.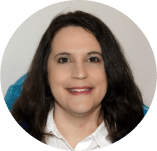 Beth Price
Beth received her Bachelor of Science Degree at Tennessee Technological University. She has a lot of experience in the educational field having worked as a classroom teacher and the owner of a day care center.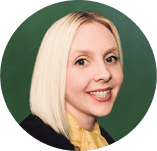 Amanda Escobar
Amanda Escobar is a certified elementary teacher with a Bachelor's Degree in Education with an Art focus. She's bilingual and is fluent in Spanish.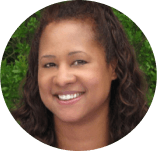 Giovanna Adams
Giovanna is a Ph.D. Candidate with fifteen years of experience in helping children of all abilities reach their full potential. She has a proven success record of increasing standardized test scores in high-risk classrooms.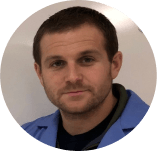 Andrew Nestler
Andrew Nestler is a certified elementary school teacher with experience in educational writing, curriculum development and digital design. He holds a Bachelor's Degree in Elemetary Education from the University of Rhode Island.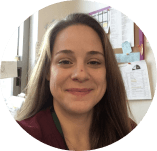 Nora Brown
Nora is a certified elementary school teacher with a Bachelor's Degree in Elementary Education and a Master's degree in Special Education.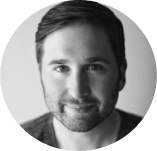 Robert Lazorchak
Robert has 10 years of full-time chess teaching experience, and in that time he's developed state and national champions, and taught thousands of children that now love to play chess. He's USCF ranked "Class A" Player, a certified USFC advanced coach and FIDE instructor.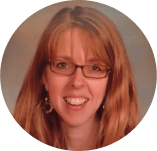 Miranda Perloff
Miranda has taught for 20 years working with students from preschoolers to sixth graders. She received her undergraduate degree at Kutztown University and completed her graduate studies at Cedar Crest College, PA.
Still not convinced?
Request a demo