Congratulations to Tiny Hands Back-to-School Giveaway Winners!
Sept. 13, 2016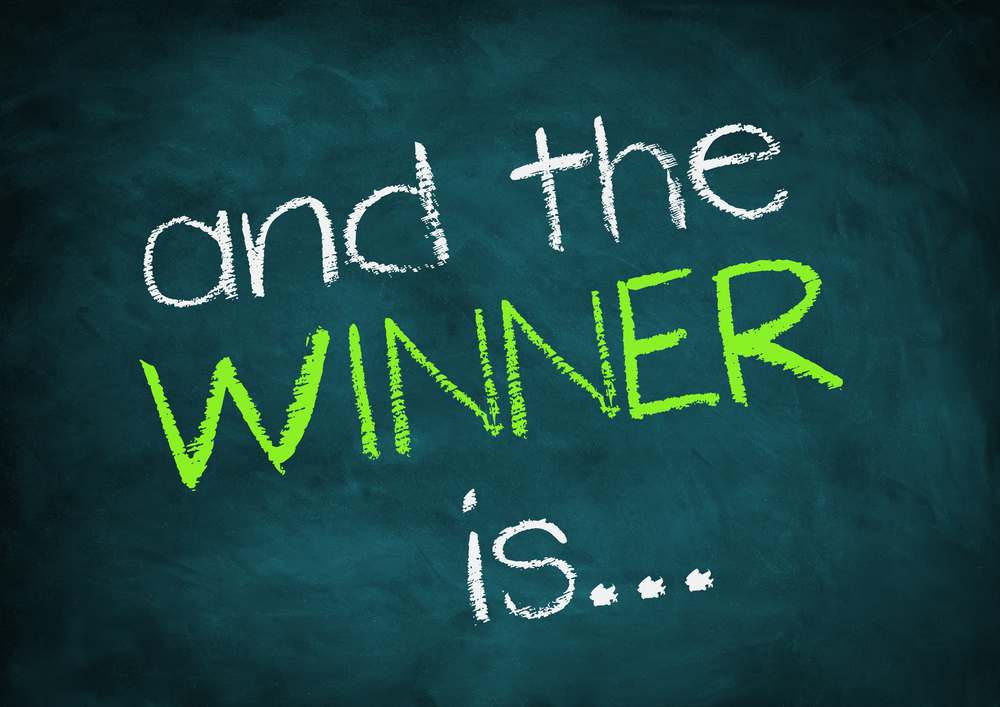 We are delighted to announce the results of Tiny Hands Back-to-School Giveaway! We had a tricky job choosing 10 lucky winners for our great app. Here they are:  
Lucas Masson
Brandee Cutlip
Grisset Rivera
Patsy Gonzalez
Cheryl D Jamison
Tim Hutchins
Terry Urbanczyk
Dan McGoldrick
Sameeha Faisal
Stephen Bowker
CONGRATULATIONS! You'll get the promo code for the app via your email.  
Thanks everyone who took part. Don't be sad if you didn't feel lucky this time – we have monthly giveaways with another chance to win for everyone. Our next contest will be held in October.
Stay tuned, the next winner can be you! 
Mobile version