Prevent summer slide with the updated Kids Academy for Schools
May 14, 2020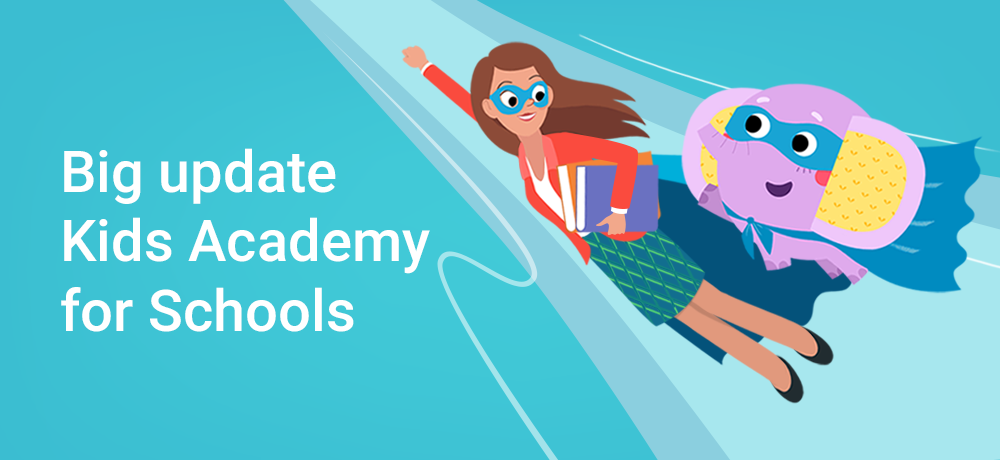 We're happy to announce that the new version of Kids Academy for Schools is live! This update brings more tools for educators making it easier to differentiate instruction, follow student assignments, and help prevent the dreaded summer slide.
Let's take a closer look at what's new!
Manage students in groups
Teachers can now create groups of students within a class and set assignments for all the students in the group.
See the list of assigned activities
You can easily see what's on each student's to-do list by checking the queue of assigned lessons, homework, and assessments.
Here's a short video on how you can take advantage of the new features:
Extended 90-day free trial
With the school closures and all the chaos caused by the pandemic, this year's summer slide might be a particularly tough one.
To help prevent learning gaps we're extending the trial period to 90 days to give educators and students free access to Kids Academy throughout the summer.
Mobile version