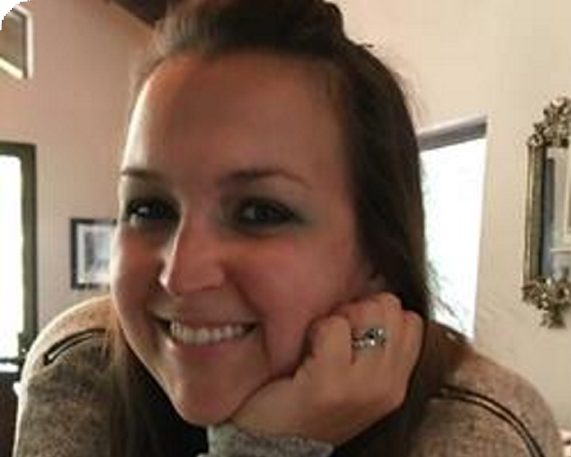 Julie Sheard
Educator and Specialized Instructional Assistant.
United States, CA, Felton.
Julie Sheard earned her BA in Psychology at the University of California, Santa Cruz in 2009. She began her career in 2005 by utilizing Applied Behavior Analysis with young children on the autism spectrum. Since that time, she has worked in elementary schools for over 15 years and assisted in providing academic independence in children with special needs, diagnosed with Down Syndrome, autism spectrum disorders, learning difficulties, ADHD, and Oppositional Defiance Disorder.
Julie has been employed by and worked in tandem with several programs (state-based, insurance-provided, non-profit, and private) for 15 years and has a good comprehensive view of planning, teaching methods and programs to support the developing person with disabilities. Her experience as an intervention therapist has allowed her to work in a variety of settings (daycare, preschool, classrooms, homes, health centers, public spaces) with individuals who have specific goals and criteria to meet within their developed health and or academic plan.
Julie has also developed curriculum and taught summer art workshops for neurotypical children 5-12 years old every summer since 2016. These workshops promote STREAM objectives and support common core learning. Julie continues to offer support in elementary schools and develops lesson plans, in-home behavioral therapy and tailored curriculum for students in homeschool charter programs, as well as writes articles for educational blogs.
Certificate of validation for the diploma: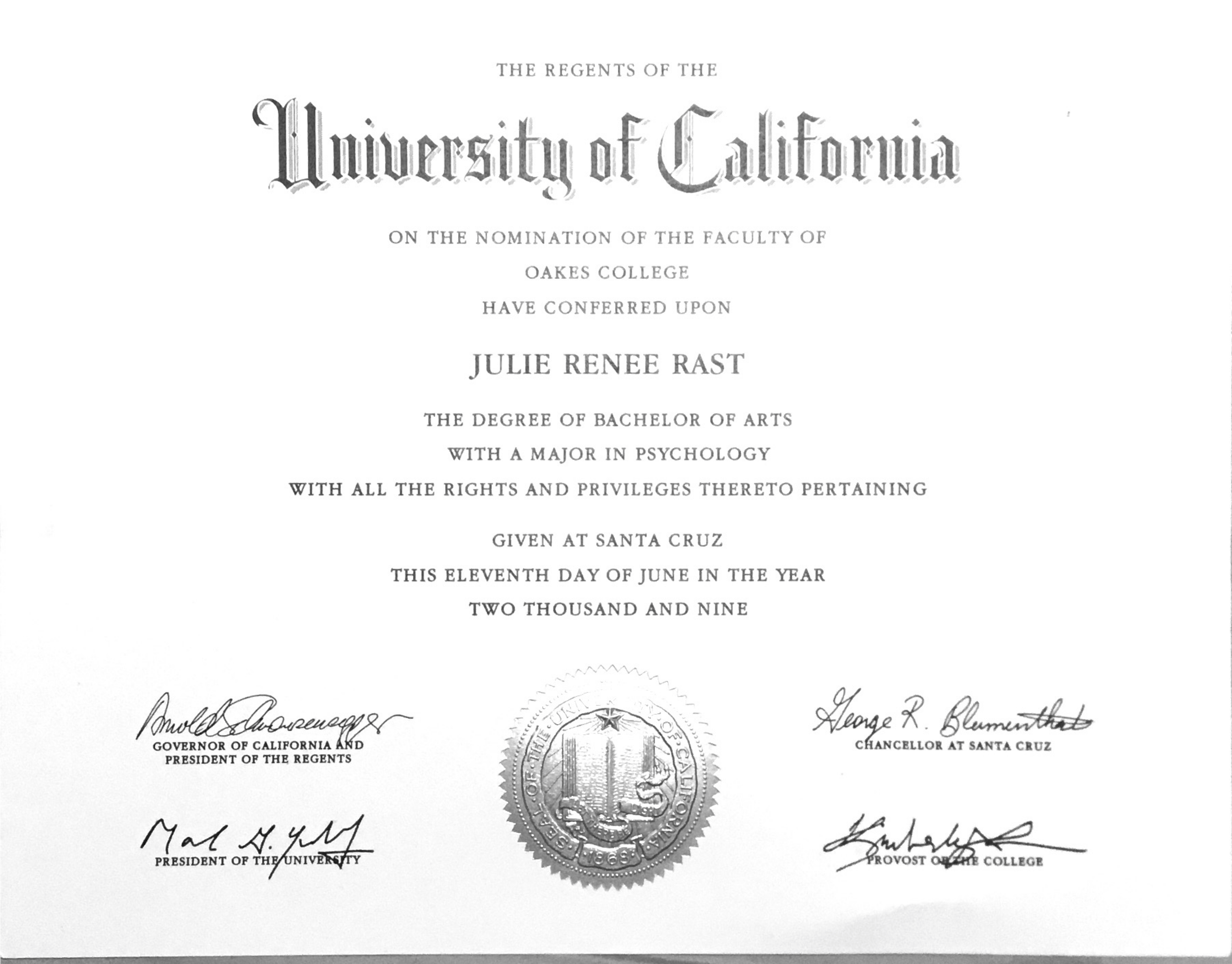 Ask Our Expert