Fun Activity Pack for the Book App "Three Little Pigs" Announcement
April 5, 2015
This post is going to break our normal blog routine with an announcement!
Our team has just finished working on a Fun Activity Pack for the book app "Three Little Pigs".
The fun activity pack features kids' favorite characters from the book app and includes 3 games. We believe that kids learn best in fun environment, and for this reason we tried to combine fun and educational factors in each game.
Among the games you'll find Smart Detective, Puzzles, and Puff Striker.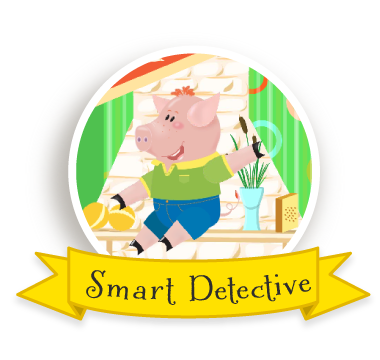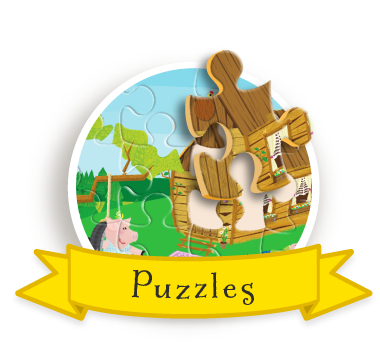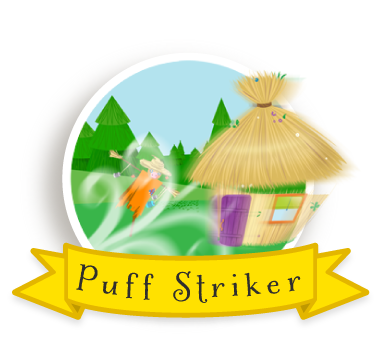 We are planning to tell you how to use them and what they are like in our next blog posts.
So…stay tuned!
If you are searching for fun and captivating learning materials for your child, don't miss our fun apps for kids and reading worksheets.
Mobile version