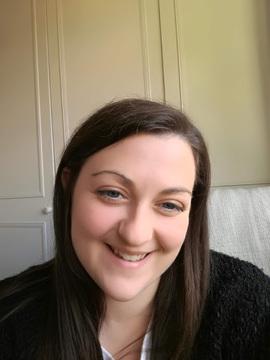 Alison Carter
Play Based Educator, ESL Teacher, Trauma Sensitive Yoga and Pilates Teacher, Journalist and Writer.
Manchester, England, UK.
Alison is a UK-based writer and educator with a BA Honours English Literature and Education Studies Degree from Keele University and a Masters in Journalism from Salford University.
She has worked as a journalist, editor, and copywriter across a variety of industries for a decade and now specializes in writing academically within the education sphere. She is passionate about the wellbeing and holistic development of children and wants to share her knowledge to help educators and parents create better environments for youngsters.
Alison has trained and worked as a children's counselor for UK based charity the NSPCC. Here she worked within the Childline service providing empathic, supportive listening services via their helpline and digital messaging forums. She has also worked as a community educator with children in the slums of Nairobi, Kenya as a part of the Soweto Youth Initiative. Here she worked with youngsters from two to 18 teaching English, Spanish, Maths, Science, Yoga and Geography classes. She established two pen pal schemes with two English schools to aid the children's cultural education and language development.
Alison is a certified Trauma Sensitive Yoga & Pilates teacher and is trained in the way in which trauma and stress impact an individual. She has worked with adults and children, specifically through the covid-19 pandemic, to deliver yoga and movement sessions to calm the nervous system.
She is passionate about the benefits of play-based learning and she works with children in the UK, both online and in-person, delivering play-based yoga and education classes. These sessions comprise yoga, movement, dance, creative play, and imaginative storytelling and are designed to support children with their developmental milestones. They are also created with the UK's Early Years Foundation Stage (EYFS) framework in mind.
As an English as a Second Language (ESL) teacher Alison also works with adults and children in Japan, (currently online) to help them develop their language skills. She is respectful of other countries, faiths, and cultures and enjoys working with individuals from all over the world to deliver beneficial education sessions.
She leads classes, as well as designs a new curriculum, for children returning to Japan because of the pandemic who are unable to return to state education. 'Development' classes are created to ensure children remain up to grade standard in English and enable them to enhance their writing, speaking, and communication skills. In 2022 she will relocate to Japan to teach English within the state school system to children of all ages.
For more information about Alison please click the link.
Alison's LinkedIN Profile
Certificate of validation for the diploma: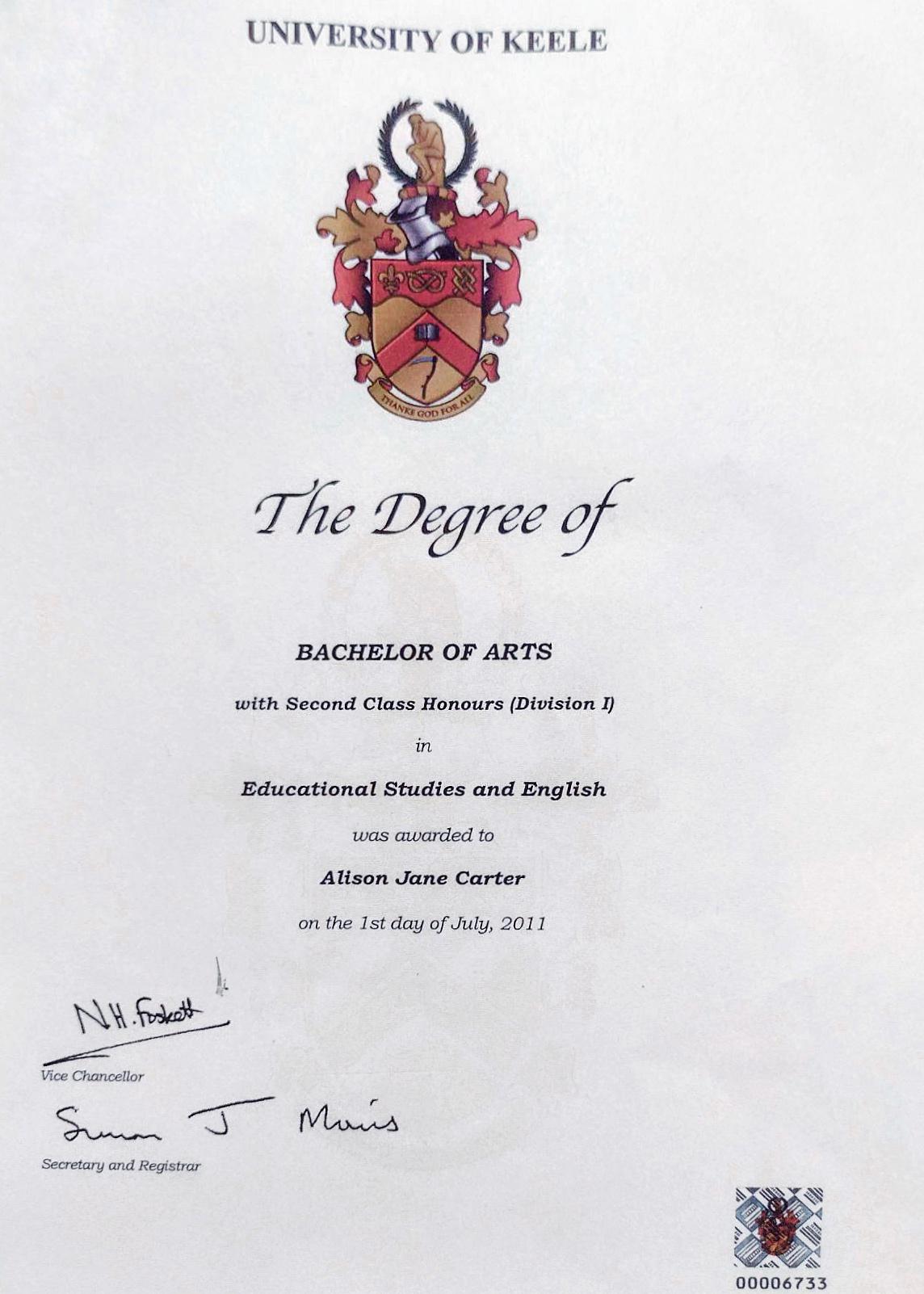 Ask Our Expert